Estate planning
The Fremont Area Community Foundation adds 3 members to the Board of Directors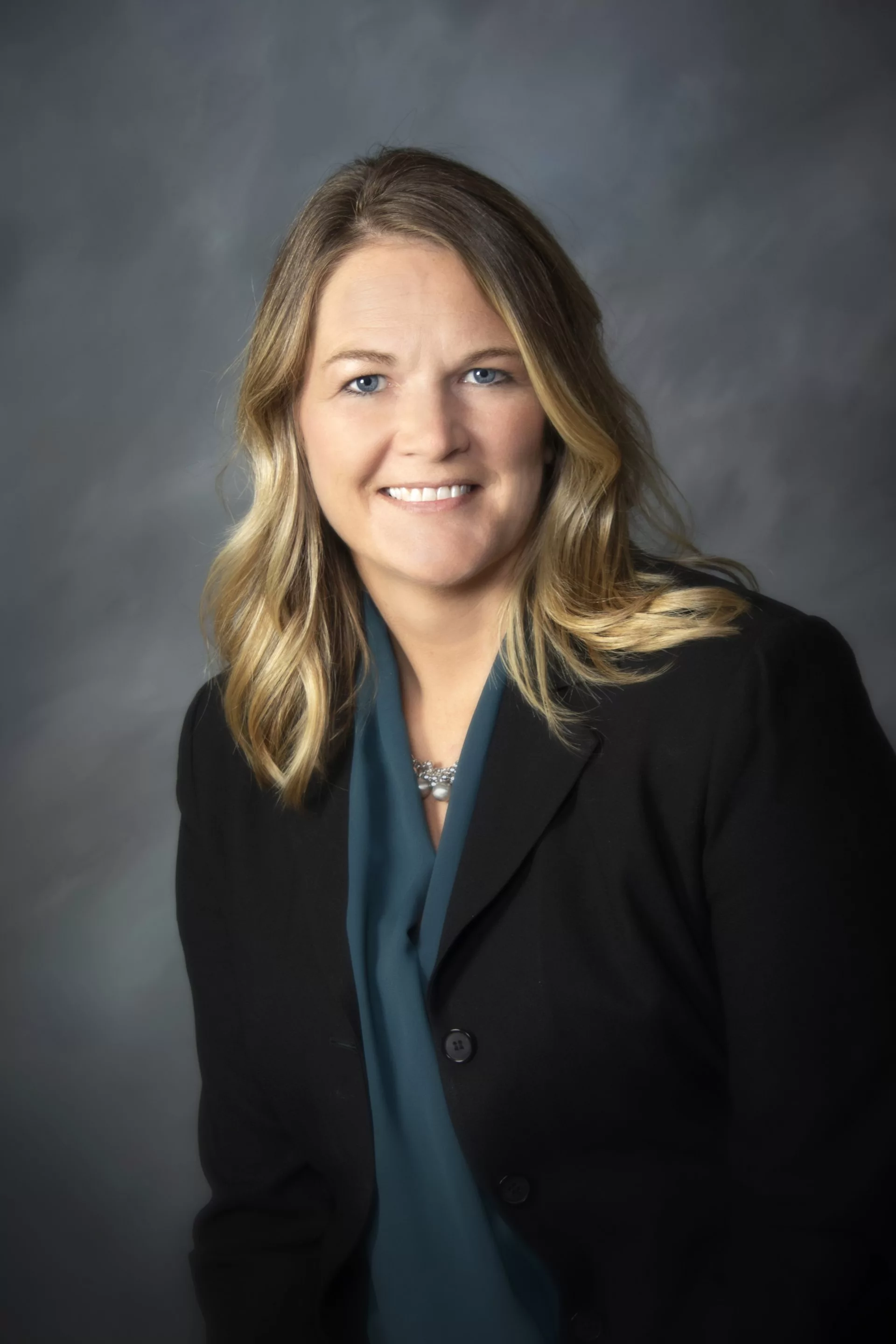 The Fremont Area Community Foundation recently welcomed three new members to its board: Amber Barton, Sam Heinemann, and David Mitchell, all Fremont residents.
"We are fortunate to have a Board of Directors that is committed to the work and growth of our organization," said Melissa Diers, Executive Director. "I am confident that these three individuals will be a great addition to this group."
Amber Barton He has worked at Pinnacle Bank since graduating from Midland University 21 years ago. She is currently Senior Vice President and Commercial Loan Officer and manages the Loan Division.
Throughout her career, she has enjoyed volunteer work on many civic and non-profit boards in the Fremont community. She currently sits on the Leadership Council of Trinity Lutheran Church, the Board of Trustees of Midland University, and is the acting chair of the Dodge County Head Start. She also helps lead the FEVR Rail to Trail initiative.
Barton's previous volunteer experience includes Care Corps' Life House, Fremont Area United Way, Fremont Area Habitat for Humanity, Fremont Planning Commission, and Fremont Housing Rehabilitation Board. She and her husband, Jeremy, have lived in the Fremont community for over 20 years. They have three children: Isaac, 16, a student at Bergan Catholic School, Reese, 13, a grade 8 student at Trinity Lutheran School, and Adaline, 11, a grade 6 student at Trinity Lutheran School.
Sam Heinemann He began his career in public accounting with Sim Johnson in Omaha but left the firm to pursue a career as a businessman.
He purchased his first Anytime Fitness franchise in 2011 and eventually owned seven of the best-performing franchise locations nationwide before selling the businesses to pursue real estate. Heineman founded the Dodge County Realty Group in 2017 and worked for several years as a managing broker before becoming a full-time real estate investor. Today, he owns and operates a diverse portfolio of commercial, hospitality and residential properties, and is proud of his involvement in the redevelopment of downtown Fremont.
Heinemann
Heineman did this as an investor/developer and serves in his current position as President of MainStreet of Fremont.
He also serves as a Designated Board Member for the Downtown Business Improvement District. Sam was born and raised in Fremont, and graduated from Fremont High School and Midland University. He and his wife, Jessica, have a 6-year-old daughter who studies at Trinity, and a 2-year-old son, who they are currently expecting.
David Mitchell He is a personal and commercial injury attorney with over 30 years of courtroom experience. With a client base of large and small businesses, families and individuals, Mitchell also dedicates his practice to LLC/corporate formation and planning; Real estate; wills, trusts and estate planning; business and transaction planning; employment; and many related areas of law.
He has served on numerous boards and charitable initiatives including: the Greater Fremont Development Council, the Fremont Family YMCA, and the Encore campaign to renovate the Nell McPherson Theater at FHS. Mitchell is also a co-founder and champion of Wishing Wheels, a financial welfare fund under the FACF umbrella that raises money to provide bikes to area children in need. Mitchell and his wife, Kim, have two eldest daughters and are members of the First Lutheran Church.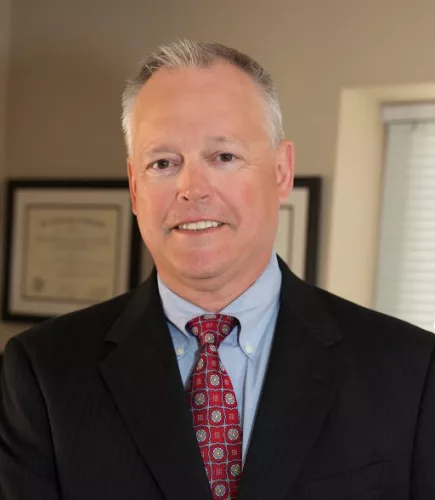 Founded in 1980 with a single real estate endowment, the Fremont Area Community Foundation connects donors, nonprofits, and community leaders to community needs, creating positive local impact. Over the life of the foundation to date, more than $38 million has been distributed throughout Fremont and the greater Dodge County area in scholarships and grants in five areas of interest including arts and culture, civic improvement, education, health, recreation, and social services.
The foundation currently manages more than $32 million in community assets. For more information about the Fremont Area Community Foundation, call 402-721-4252 or visit the website www.facfoundation.org.