Estate planning
Property law and planning professionals are among nine new partners for Anderson Strathern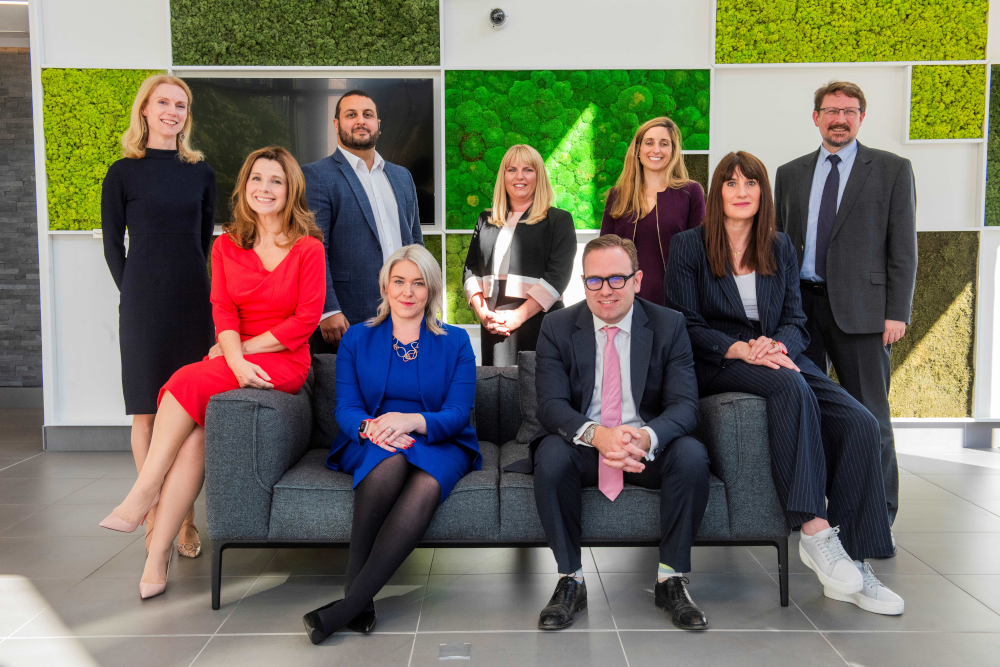 Independent law firm Anderson Strathern has strengthened its partnership with the promotion of seven new partners and the appointment of two more partners.
Among the seven directors who have been promoted to partner is Chris Devlin, who is accredited by the Law Society of Scotland as a specialist in planning law, with particular expertise in the housing and renewable energy sectors. Chris also provides advice on environmental law. Chambers & Partners Handbook 2023 describes him as "excellent and approachable" with "excellent specialist knowledge".
Also among the promotions is Neil Fraser, property law specialist. Neil deals with complex cases, particularly in the home construction sector, although his range of experience includes commercial leasing, non-controversial construction, and even the purchase and disposal of lighthouses. He is a true advocate for CSR, being an active member of the committee and regularly supporting the company's CSR events and initiatives.
---
---
Chris and Neil are joined by five other upgraded partners:
Danielle Edgar holds specialist credentials in both family law and children's law from the Law Society of Scotland.
Employment Law Specialist Mosab Hamsi, who is WS-Certified and doubly accredited as a Specialist by the Law Society of Scotland.
Gillian Murray is a commercial litigation specialist with interest in contested insolvency cases.
Caroline Pringle specializes in estate planning and asset protection, with a particular focus on succession and inheritance planning and capital gains tax relief.
Sarah Phillips, an attorney with over 25 years experience in fatal accident investigations and defending motor, employer and public liability claims in both Sheriff's Court and Sessions Court.
Newly appointed partners to the firm are Dawn Dickson and Sheila Tulloch. Dawn joins the Employment Law team from Eversheds Sutherland, where she has spent the past seven years as a Partner.
Sheila joins the Orkney Islands Council, where she was Director of Legal Services. Sheila will lead Anderson Strathearn's Shetland office, driving market share across the Isles and Northern Scotland.
---
---
Fraser Geddes, President of Anderson Strathern, said: "Being able to promote several of our directors to partner level this year is testament to the wealth of talent we have in the business. Neil and Chris are well known within the construction and real estate sectors for their strong reputations and impressive expertise in their fields.
"When I took the reins as Chairman, I wanted to ensure we consciously invest in our existing team while still attracting the best legal talent in Scotland. Making sure Anderson Strathern is a great place to work, with initiatives including our entrepreneurial leadership programme, training opportunities Intense, our Net Zero workgroup and many social, CSR, education and learning events These appointments give us every reason to be confident in the future and secure in the outstanding service we provide.
The appointments come at the end of a strong year, as the firm's Edinburgh team prepares to move into a newly built Grade A office in Capital Square later this year.
---
Source link