Business law
Unionization, inflation and working from home: trends affecting the workplace today
Obviously, the rise in inflation had an impact on workers and their salaries. Some have attributed the rise of unions to the effects of inflation. Is this correct? What are some other causes and effects of this increased unionization?
While the overall rate of private sector unionization in Canada has remained relatively stable, the COVID-19 pandemic as well as inflationary pressures have affected employers in several ways. Certainly, concerns about workers' health and rights arising from COVID-19 have enabled unions to seek greater representation among workers, particularly in the service economy. This trend is echoed in the United States, where the historic decline in unionization has been challenged by coordinated regulatory initiatives (in some cases with respect to high-profile employers, such as Starbucks). Likewise, unionized employers (including governments) have seen wage and benefits claims rise across Canada due to persistent inflationary pressures. Collective agreement negotiations became more focused on monetary issues, and settlements reflected concerns about the impact of inflation and the widening gap between the cost of living and longer-term wages. With inflation beginning to decline, the long-term impact is yet to be seen, but the additional cost to employers (who also face higher supplier costs due to inflation) may have a future impact on economic growth and job creation.
What are the most important workplace trends that you've noticed in the past year?
It is clear that the interplay between working from home and the demands of returning to the office has been a continuing trend since the economy emerged from the COVID-19 pandemic. This tension, along with ongoing concerns about the mental health of employees, has created a whole new level of management for employers, specifically the requirement to continue working from home which is often accompanied by general medical support to do so. Employers are increasingly required to accommodate such requests while participating in the procedural and substantive process to ensure that accommodations are implemented, where appropriate. The prevailing issue for employers is balancing the 'preference' to stay home against the medical necessity to do so and, even in the case of medical support, the length of stay this type of stay will require.
Besides the difficulty of attracting and retaining employee talent in a highly competitive market, employers are grappling with the increasing demands and complexities of 'repatriating' the workforce. In many ways, this tension may ease over time and access to the labor market becomes more accessible, but in the short term, managing these demands along with the need to staff quickly and efficiently has created a whole new level of management and organization for Canadian employers.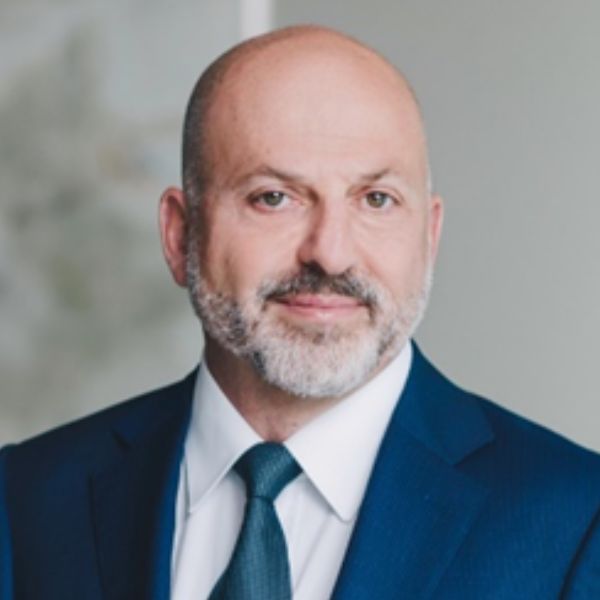 Lorenzo Lizzy He is the leader of the company's workplace law group. He has practiced exclusively in the field of labor and employment law for more than 30 years, representing employers in all areas affecting labor and employment law, both provincial and federal. Lorenzo has developed a practical, business-oriented approach and has built a long list of loyal clients who rely on him for straightforward solutions, risk analysis, and strategic advice. Recognizing the time pressures and deadlines most employers face in today's workplace, he combines focused, calm, and proactive advice with exceptional customer service, while remaining approachable at all levels of the organization.
Source link